Sorry, I have some disappearing pics. Let's see if i can find some permanent ones...
I'm still searching for the pic that was here...
Sulphur, Mercury and Salt.
You remember this:
There are three "essentia" or principles. That is but one, the nitre. See the resemblance:
The salt torus would be horizontal, like this:
And the third manifestation would appear like this:
because you are looking straight into the vortex:
In some shamanic schools of thought, these are, respectively,
the above and the below,
the left and the right,
and the front and the back.
Remember to dimensionalize those glyphs into electromagnetic torus.
The three combined make the cube of space or cubic stone/salt harmoniac: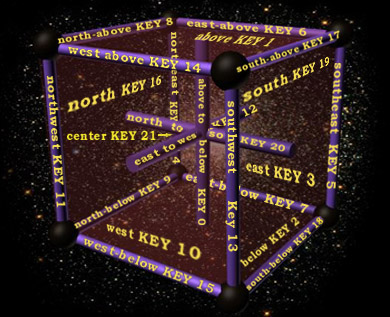 And the symbol Mercury: sun, moon and cross: