Our torus figures, as above, so below, in the human energy field and the earth's magnetic field, eggs, etc.
See how the torus looks like a bead - some say a pearl of wisdom on a string.
Imagine this auric bead on the string/river Ouroboros.
When it moves on the river, it spins like a waterwheel, or two wheels - the right and left side awareness.
Just as the macrocosm goes through a procession of the equinoxes, so too is the auric bead moving
along a zodiacal Ouroboros.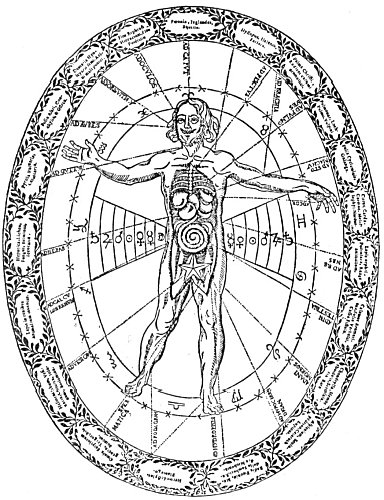 More soon. I'll edit this and elaborate. I'm out of time. :)